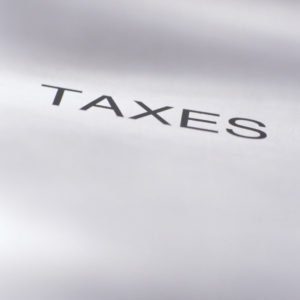 Most counties have sent out their 2011 property tax assessments, which now include an "estimate" of the 2011 tax bill to be issued late
r in the year. These new assessment notices are now being sent to every property owner, based on a new Georgia law that went into effect on July 1, 2010.  In the past, assessment notices were sent to property owners only if the assessment was changing. The "estimate" of tax due may not be an accurate prediction of the actual bill.  Most counties will wait until they receive and review any appeals of the assessments, and they may need to adjust their millage rate to meet their budget requirements.  For example, DeKalb County just voted to increase their millage rate, which may raise some taxes by as much as 25%.
Even with a reduced assessment, the final tax bill could stay the same or even increase over last year's bill. These estimates can not be relied on in prorating and escrowing taxes, and most attorneys and lenders will continue to use last year's tax bill amounts in preparing the HUD-1.
Thanks to Neel & Robinson for providing this info.