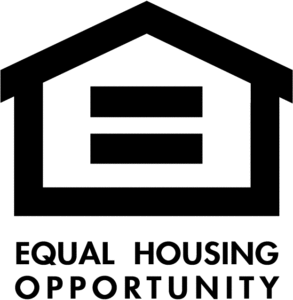 This year, the NATIONAL ASSOCIATION of REALTORS® and these industry partners will commemorate the 50th Anniversary of the Fair Housing Act:
The National Association of Real Estate Brokers (NAREB)
The Women's Council of REALTORS® (WCR)
The National Association of Hispanic Real Estate Professionals (NAHREP)
The Asian Real Estate Association of America (AREAA)
The National Association of Gay and Lesbian Real Estate Professionals (NAGLREP)
Together we will raise awareness and create action as we examine community and fair housing issues. We will also advocate for changes to the Fair Housing Act to expand fair housing protections based on sexual orientation and gender identity. As stewards of the right to own, use and transfer private property, fair housing protects our livelihood and business as REALTORS®.
Click to view a brief video on the history of fair housing.