How is it October already? I miss posting about all the Fall Festivals and activities to do when the weather changes. So instead, I've compiled a list of socially distant things to do – Fall Themed!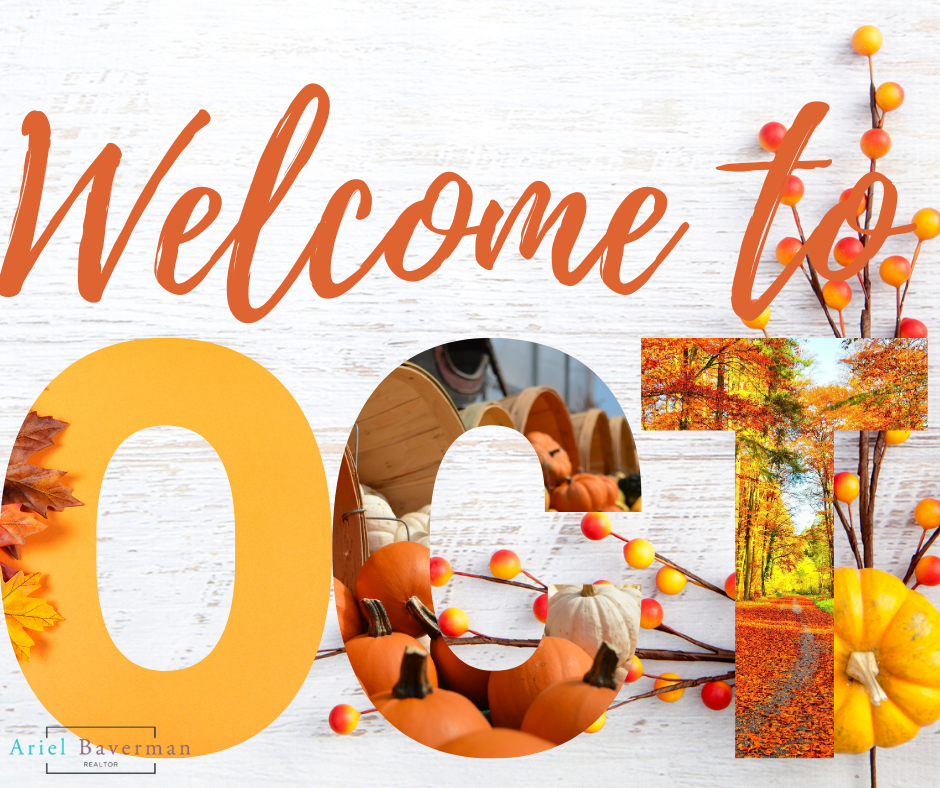 Apple Picking in Ellijay
Decorate Your House
Bake some pumpkin Bread (send me your best recipe!)
Build a backyard firepit (safety first!) and toast some marshmallows!
Take a scenic drive to North Georgia to see the leaves – we used to drive to Helen every Fall and it was beautiful! While you're there, you can mine for "gold" in Dahlonega
Don't forget, if you're a green thumb, plant your Fall vegetables!