OUR BLOG
Every month we bringing you some new and exciting content on topics related to homeownership.  From great insights into Atlanta living, to finances, green living, remodeling, living well,  business, and lifestyle.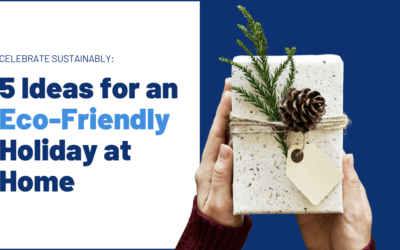 It's the most wonderful time of the year. But for many families with festive plans and hectic schedules, it's also the most wasteful. According to one survey, for example, 60% of respondents admitted to throwing away more than usual during the holiday months as they...

Don't miss out on our monthly newsletter.  Great insights into the Atlanta area, homeownership, real estate trends, and so much more!