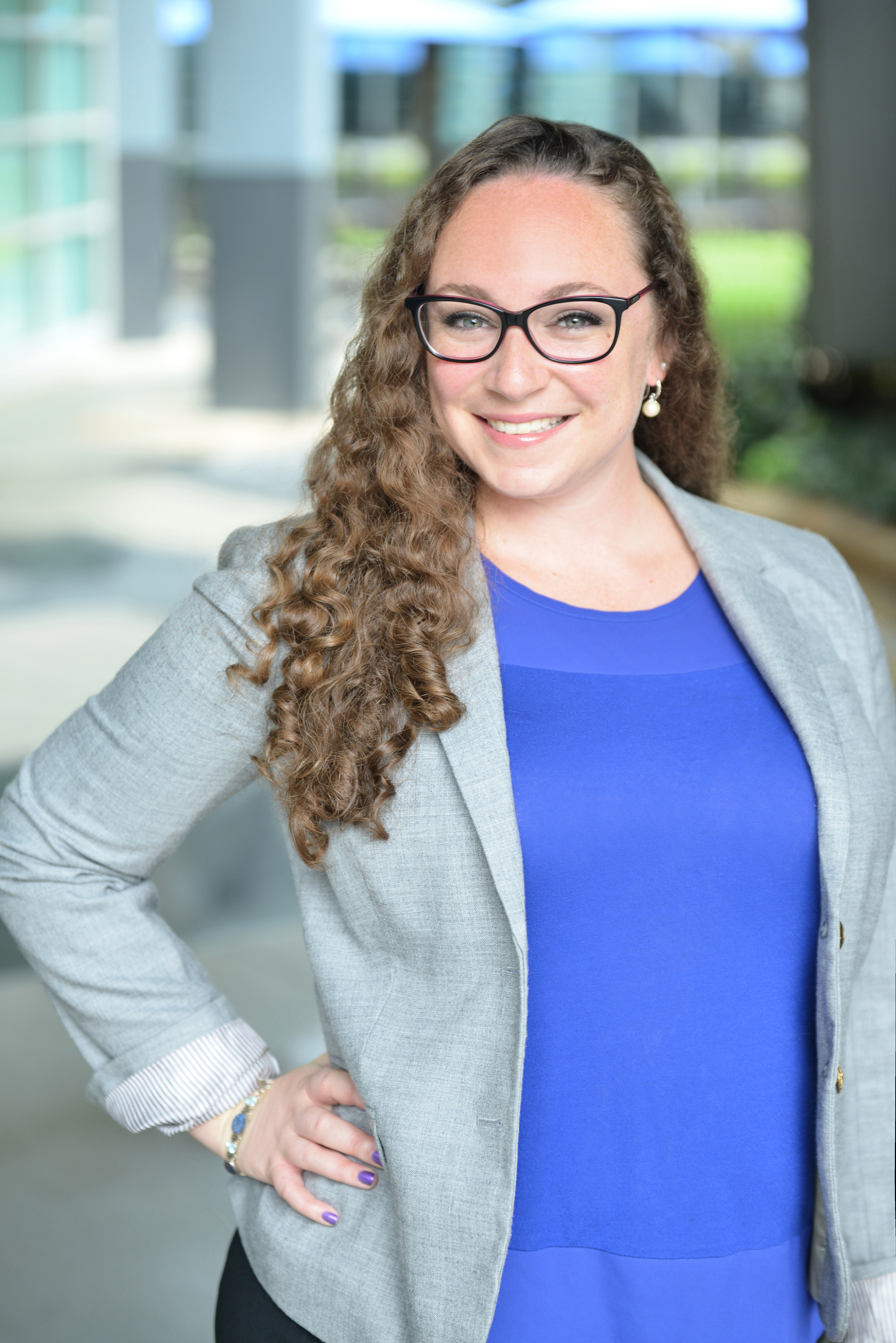 Ariel is a native Atlantan and has devoted her real estate career to the Atlanta community.  She is a licensed REALTOR®, working in real estate since 2002. Ariel is a member of the National Association of REALTORS (NAR), Georgia Association of REALTORS (GAR), ARA (Atlanta Realtors Association) Young Professional Network Planning Committee and and the ARA Professional Development Committee. She also serves on the Grievance Committee and Top Producers Committee.
As a partner in Baverman & Associates, Ariel's accomplishments include qualification in buyer and seller relocation, condo sales, distressed sales, and GREEN real estate. She has taught classes in real estate technology and is recognized as a leader in her field.
In addition to real estate, Ariel has a passion for gardening, home improvement, and animal rescue. She is especially keen on finding a good deal, and discovering new places around Atlanta for shopping, dining, or taking a stroll. Ariel is also an avid tennis player with both ALTA and USTA, and is a member of  different book clubs.
Check out her social media:
Ariel Baverman's Affiliations & Accomplishments



2017 ARA Top 10% for Volume and Units
2017 Keller Williams First Atlanta Agent Leadership Council Member
Accredited Buyer Representative
Condominium Sales Specialist
Social Media Marketing
Lifetime Member, ABR Multi-Million Dollar Sales Club
B.A., Tulane University in Psychology
Executive Board Member, Kappa Alpha Theta Atlanta Alumni Chapter
Young Professionals Network Planning Committee
Keller Williams Realty Top 20% Under 40 Division
Volunteer Work
Jewish Federation Community Service Planning Committee
Kappa Alpha Theta Atlanta Alumnae Chapter Service Committee
Making Strides Against Breast Cancer Team Leader
Background
Ariel comes from a long line of real estate professionals on her mom's side of the family. Her great grandparents on her maternal grandfather's side owned an apartment building, and her Grandmother was a REALTOR and a broker for 40 years, even serving as President of the Board in Long Island. Both her Grandma and Grandpa worked in the office, along with her Great-Aunts. When her mom, Elida, was in high school and college, she worked in the real estate office and sales centers for developments they had.
When Ariel was in high school, she used to help Elida deliver flyers, and put up signs and lockboxes. While an undergrad at Tulane, Ariel started creating marketing materials for Elida and helping her with computer applications. After graduating, Ariel felt it was time to get her real estate license. At this time, Elida had transitioned to Keller Williams Realty, where agents have more control over their marketing and business. Ariel started out as admin while she learned the real estate ropes. Soon, she was taking out buyers and taking listings – and getting them sold!
It is more than just a family business (Ariel's Grandma was in town the day she passed her state exam and got her license, so of course Grandma came with her to pick it up!), Ariel has a passion for real estate and homeownership what it can do for an individual or a family. Ariel is happiest when she is helping find the right fit for someone.
Ariel lives in East Cobb with her rescue pup, "Bunny", and when she's not helping other, she enjoys playing tennis and gardening.