OUR BLOG
Every month we bringing you some new and exciting content on topics related to homeownership.  From great insights into Atlanta living, to finances, green living, remodeling, living well,  business, and lifestyle.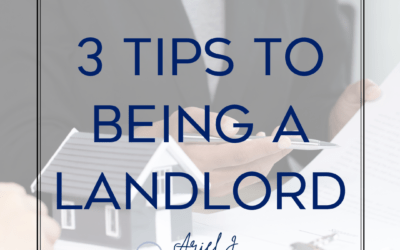 Taking on the role of landlord is a huge undertaking. You have renters to find (and trustworthy ones at that), a property to look after, and being the go-between for the many different people involved in this process. Follow these tips to ensure that being a landlord...

Don't miss out on our monthly newsletter.  Great insights into the Atlanta area, homeownership, real estate trends, and so much more!