OUR BLOG
Every month we bringing you some new and exciting content on topics related to homeownership.  From great insights into Atlanta living, to finances, green living, remodeling, living well,  business, and lifestyle.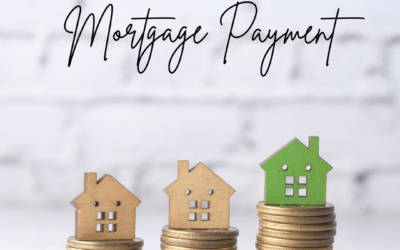 What makes up a mortgage payment? Just remember "PITI": principal, interest, taxes, and insurance; together they determine what your clients can truly afford. 👀 ▶️Principal: amount a buyer initially borrows from the lender to purchase a home. It...

Don't miss out on our monthly newsletter.  Great insights into the Atlanta area, homeownership, real estate trends, and so much more!