OUR BLOG
Every month we bringing you some new and exciting content on topics related to homeownership.  From great insights into Atlanta living, to finances, green living, remodeling, living well,  business, and lifestyle.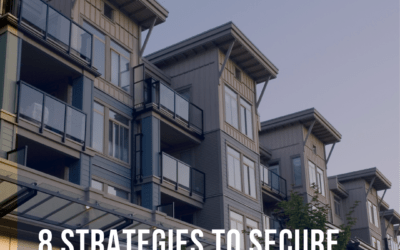 Mortgage rates have been on a roller coaster ride this year, rising and falling amid inflationary pressures and economic uncertainty. And even the experts are divided when it comes to predicting where rates are headed next. This climate has been unsettling for some...

Don't miss out on our monthly newsletter.  Great insights into the Atlanta area, homeownership, real estate trends, and so much more!