OUR BLOG
Every month we bringing you some new and exciting content on topics related to homeownership.  From great insights into Atlanta living, to finances, green living, remodeling, living well,  business, and lifestyle.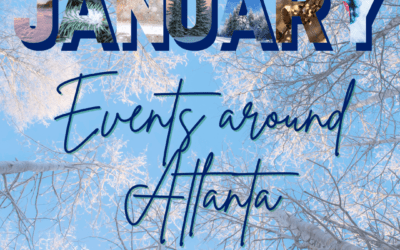 JANUARY 1-8: Shen Yun 1-14: Garden Lights, Holiday Lights 1-16: Skate the Station 5-29: Dragon King 8: Georgia Bridal Show 10-15: Hadestown 12-15: Atlanta Boat Show | Scott Antique Market 14: Taylor Tomlinson: The Have It All Tour 15: Winter Run the ATL 16: MLK Day...

Don't miss out on our monthly newsletter.  Great insights into the Atlanta area, homeownership, real estate trends, and so much more!